With more than 50 years of experience in the design, manufacture and operation of pruning machines, AFRON offers the next generation Tier 4 wide selection and models for hedging, topping and skirting.
We offer the most up-to-date methods for pruning with our comprehensive range of hydraulic pruning machines used by growers across the globe
The series are efficient in diverse topographies, suited to a variety of crops, rugged construction, economic operation, low maintenance, long lifecycle & safety.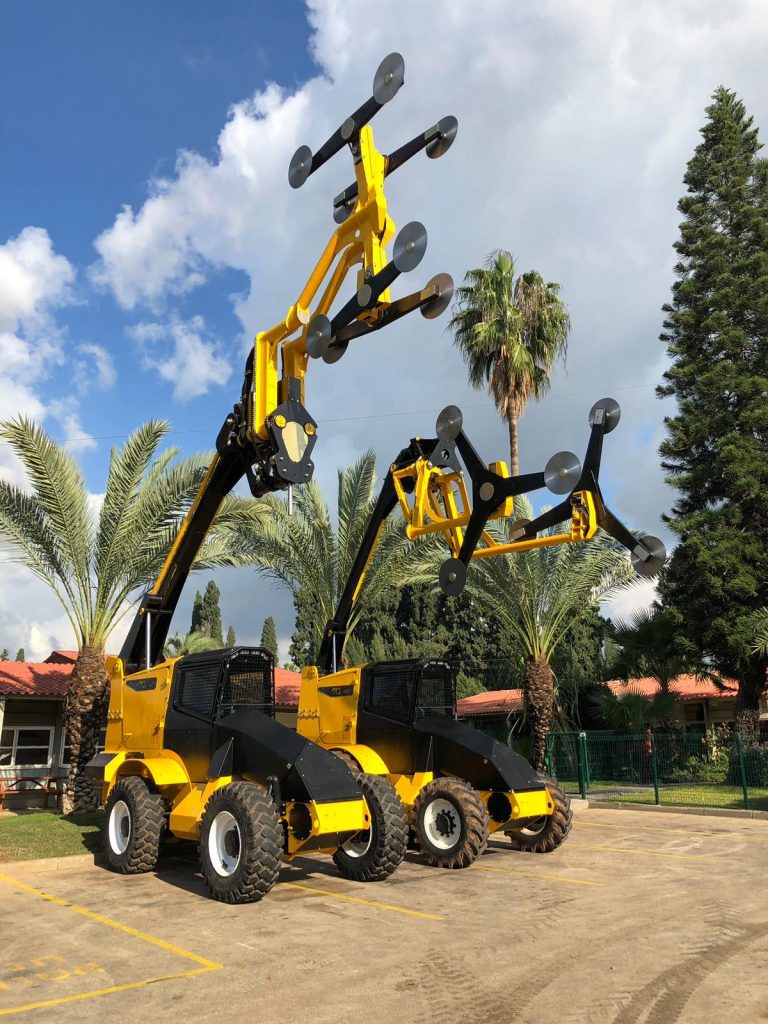 The Dual Boom topper hedgers can meet the growing needs of the commercial operators and larger growers.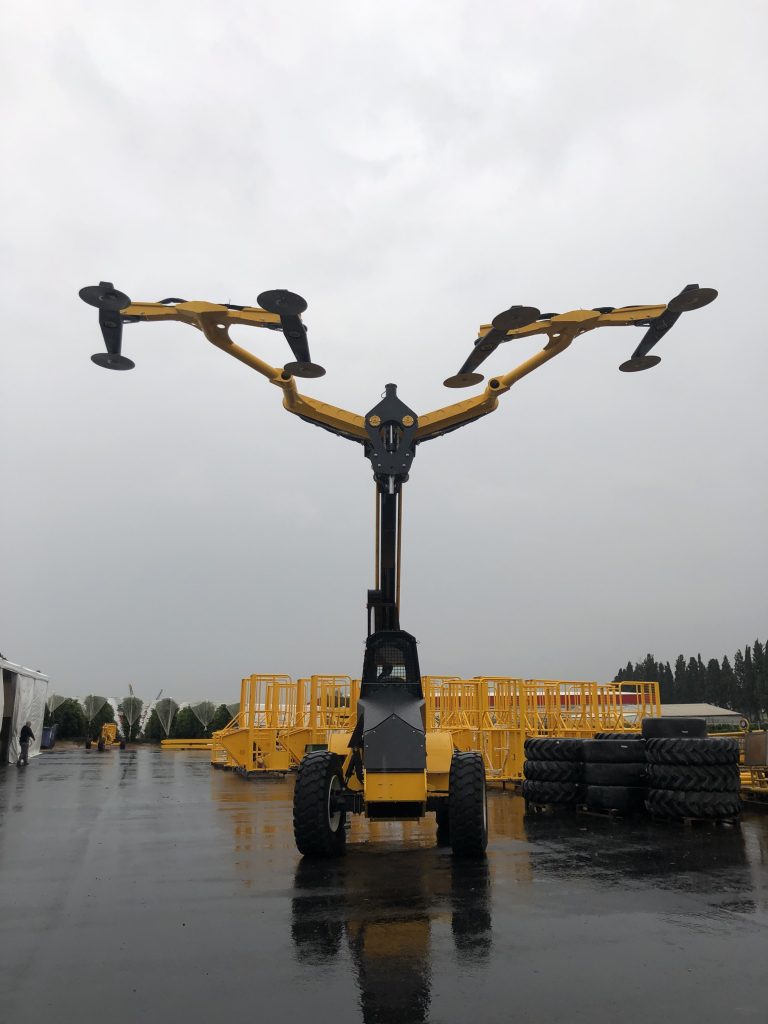 Efficient in tightly planted orchards, Suited for almonds and pistachios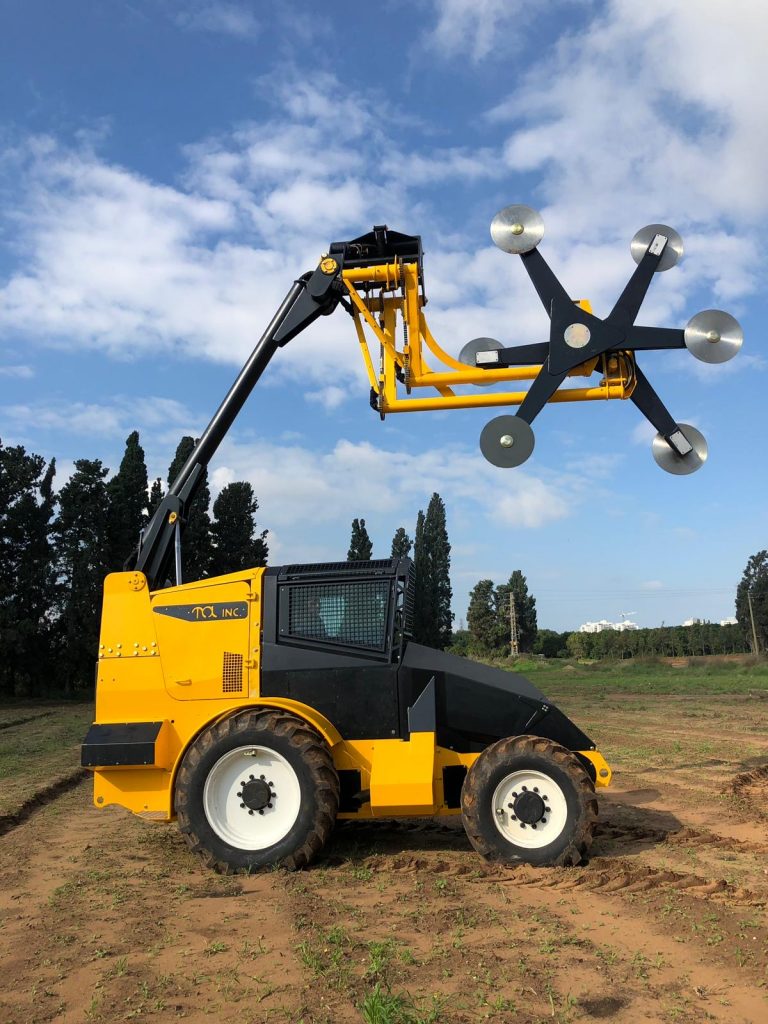 Designed for commercial contractors and smaller growers